Industrial Affiliates Program
What are Industrial Affiliates Programs?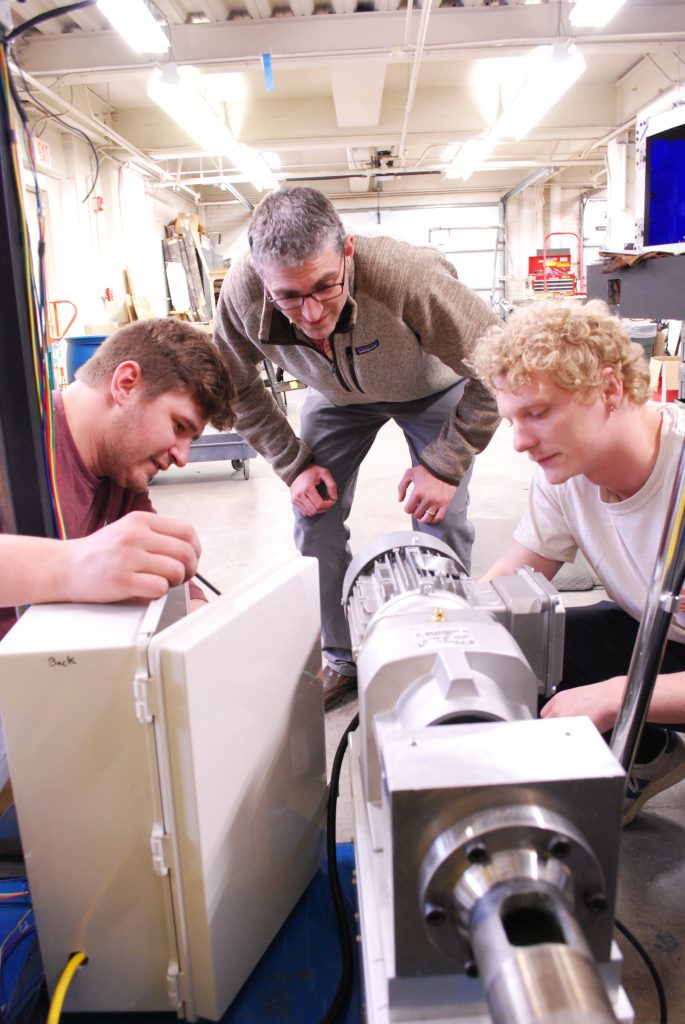 Industrial Affiliates programs are membership-based consortia that allow corporations and other private sector entities to affiliate with a research group or program at the University of Idaho (U of I). The purpose of these programs is to ensure a robust flow of information and ideas between the U of I and industry participants to ensure that U of I researchers are focused on important real-world issues and that U of I research has immediate application and impact.
Work alongside world-class researchers through our PrinTimber Industrial Affiliates Program to ensure focus and impact on our industry's biggest issues.
Member Benefits
Key Challenge
Creating a foundational framework to utilize renewable and waste feedstocks to realize 100% bio-based materials for the advanced housing manufacturing industry of the future.
Membership Options
Other Collaboration Opportunities